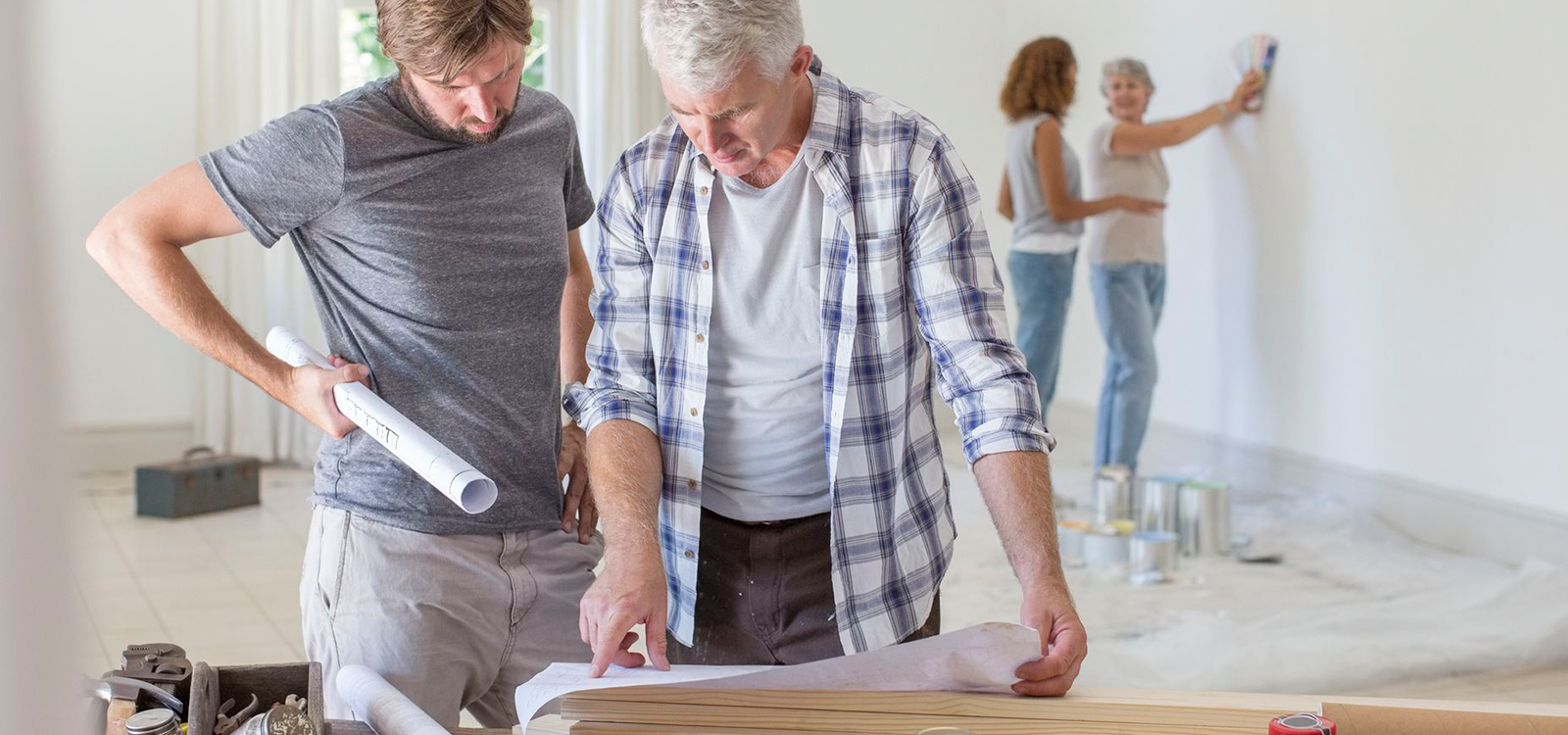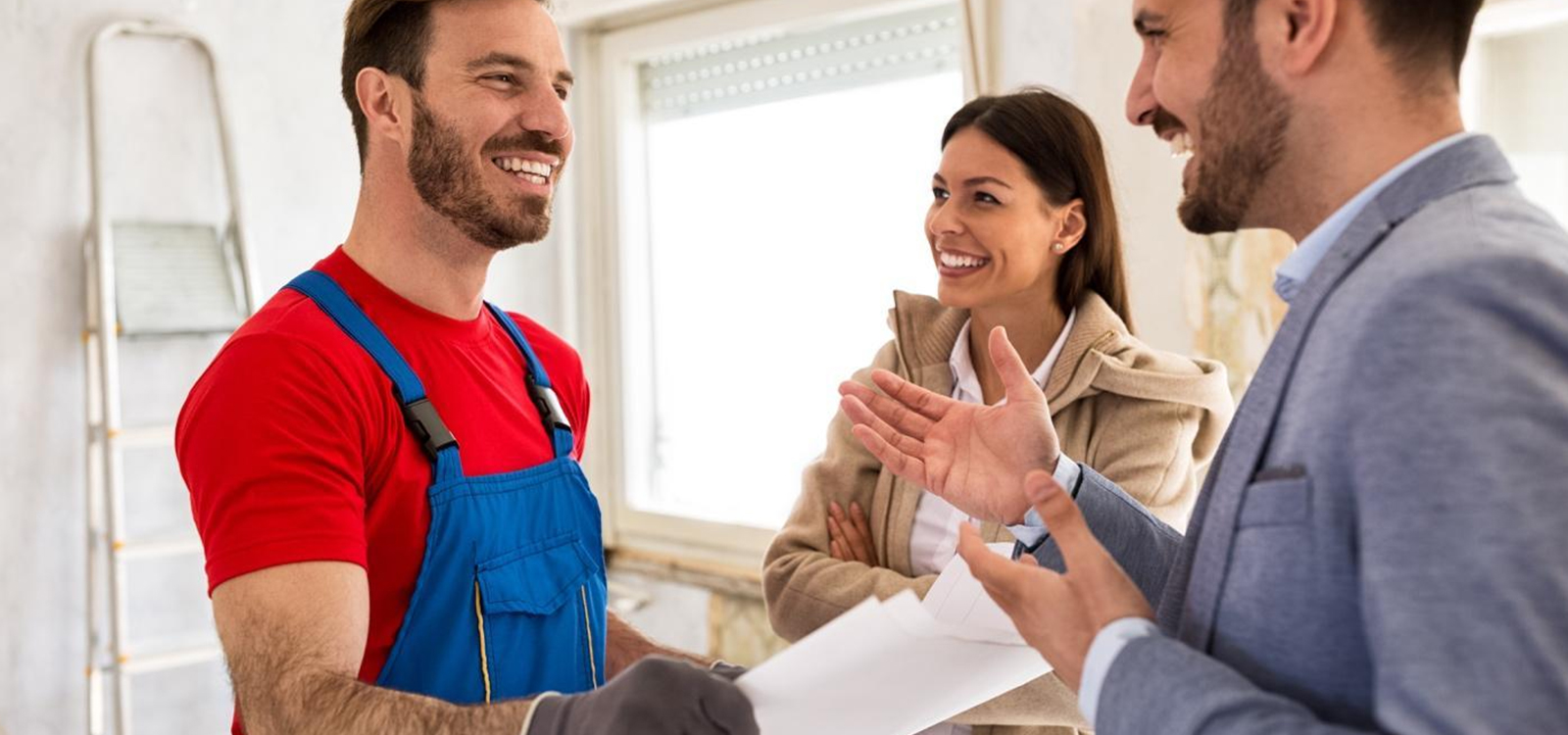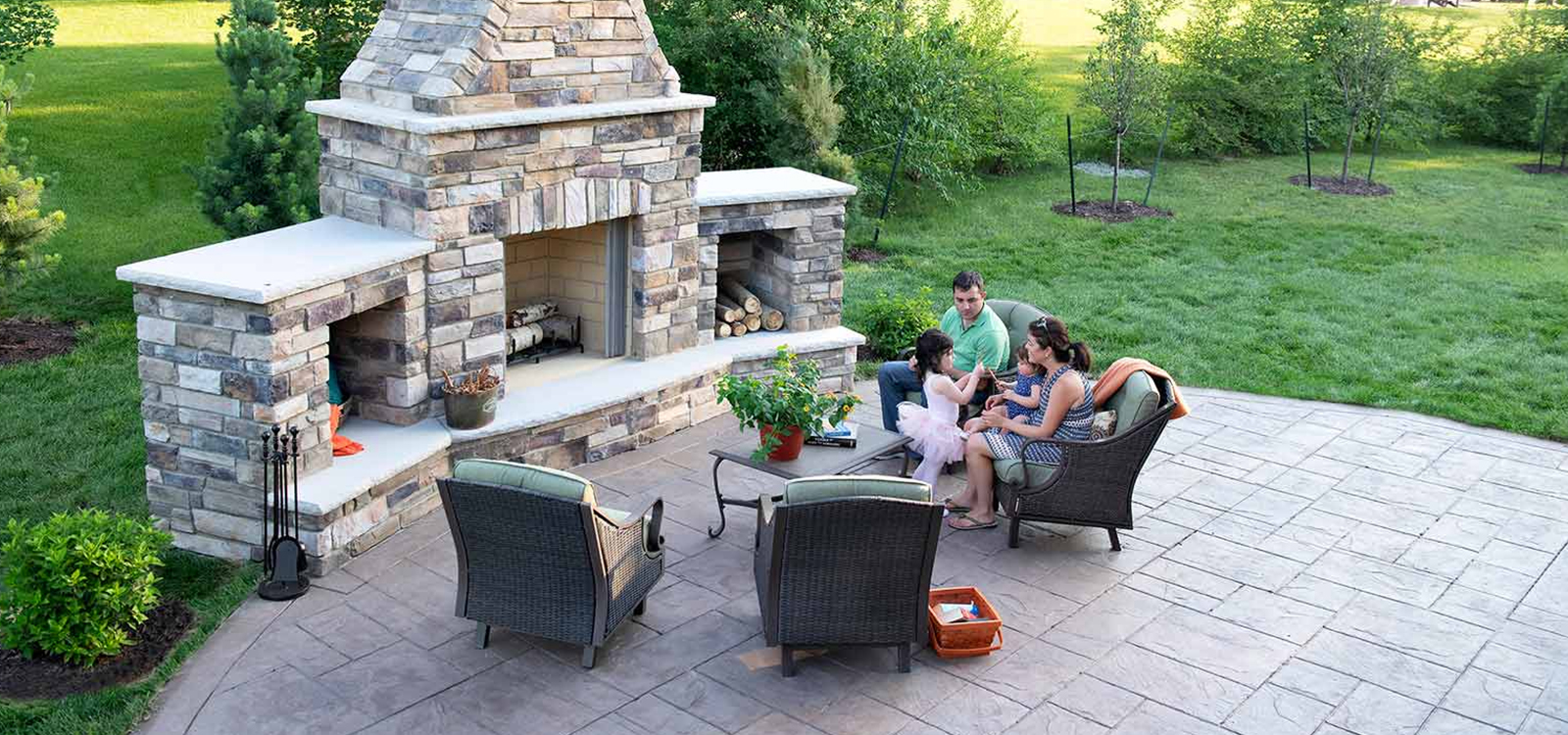 slide-img
Transform your home
Into the space of your dreams!

slide-img
Get more done.
When you hire an expert
handyman for your household projects!
slide-img
Entertain safely outdoors
With a brand new,
beautiful deck or patio!
Most Popular Services
Decks & fences, remodeling, repairs, maintenance of houses in New Jersey.

CARPENTRY
AND CABINETS

DECKS
AND FENCES

PAINTING

FLOORING

GUTTERS
AND SIDING

MAINTENANCE
SERVICES

PLUMBING

HOLIDAY
DECORATING

MASONRY
PROJECTS

BASEMENT
REMODELING
About Around The House Services
See what we can help you do "around the house!"
For home improvement, deck installations, and remodels, you've come to the right place! Around the House Services provides skilled general handyman services, deck installations and remodels, patio services, home renovations, and so much more! We got our start building and remodeling decks, but have expanded our services to include pretty much everything "around the house." We come to your home in Kinnelon, Jefferson, Andover, Sparta, or Newton to transform it into whatever you desire. If you need a responsive, effective, and courteous handyman for your household projects, don't wait—call Around the House Services today!
"Nothing brings more joy to my life than seeing the delighted smile on a homeowner's face when I am done with a project! Anything from adding a deck to your home, to turning the basement into a beautiful guest space, to household repairs is easy when you hire an expert handyman!"
– Norman Trotter/Owner, Around The House Services
Home renovations don't just make your life better—they make your house more valuable!

Installing a new deck is one of the highest returns on investment when selling a home!
"Your home is my top priority. Let me help you make it look its best, inside and out!"

– Norman Trotter/Owner, Around The House Services
Why Choose Us?
Here's what Around the House does best!
We come to you! Stay safer in your home while we do the work

Communication is so important to making sure your project comes out perfect

We treat your house like it's our own, including repairs, cleanup, and courtesy

We always arrive promptly and complete our projects in a timely manner

Our projects come with a satisfaction guarantee—we'll make it right!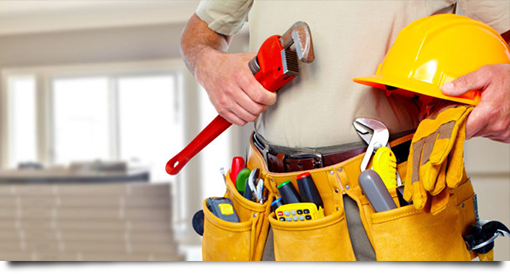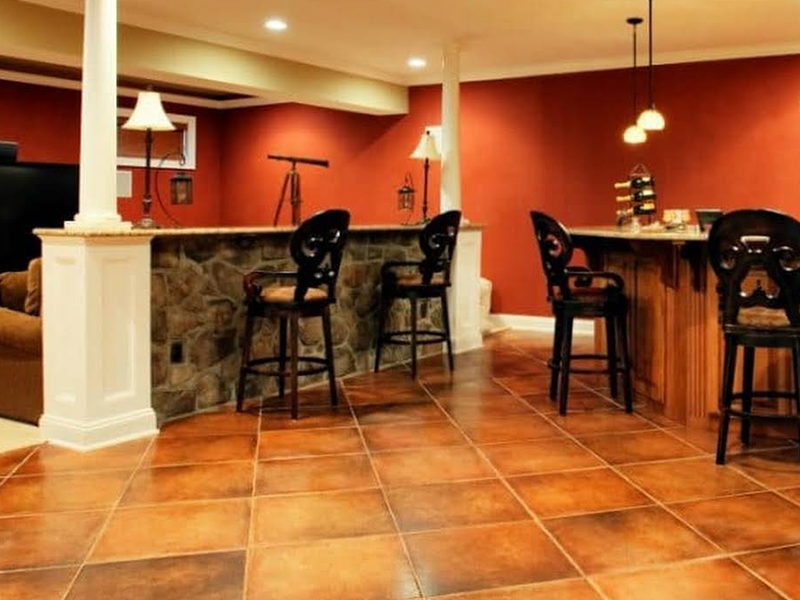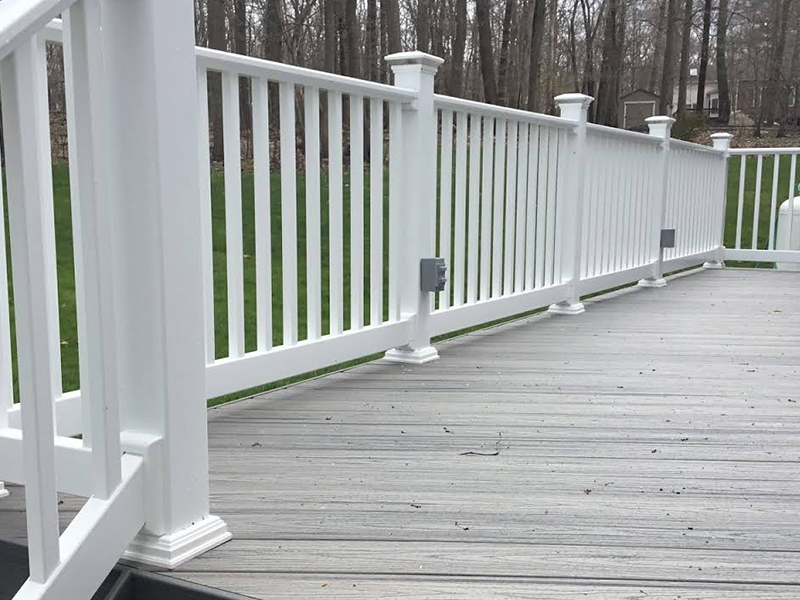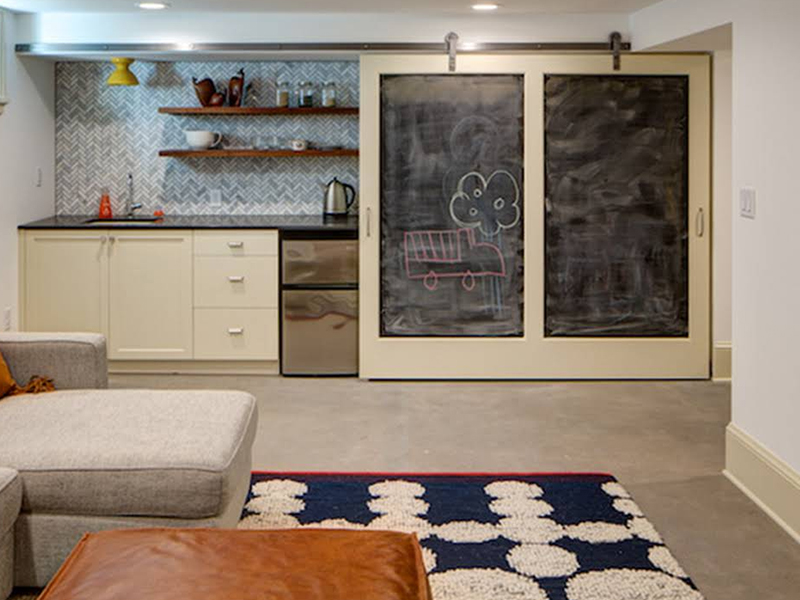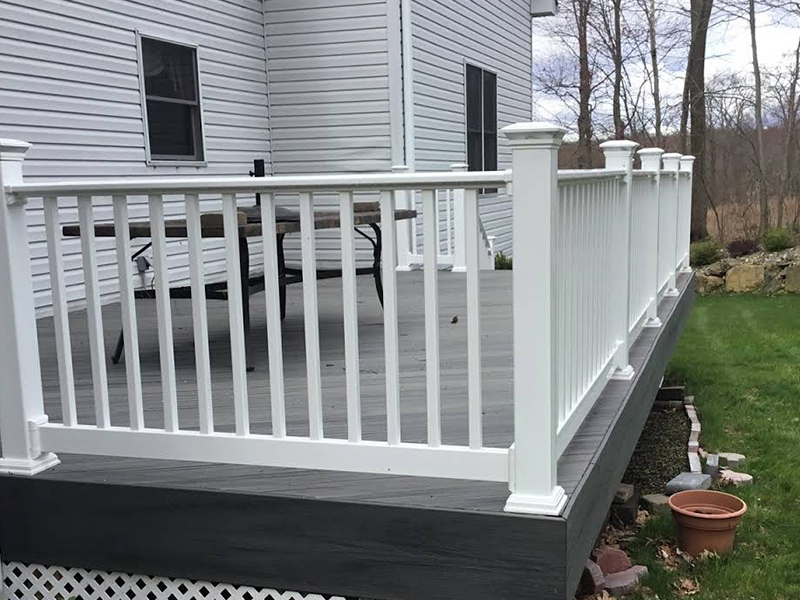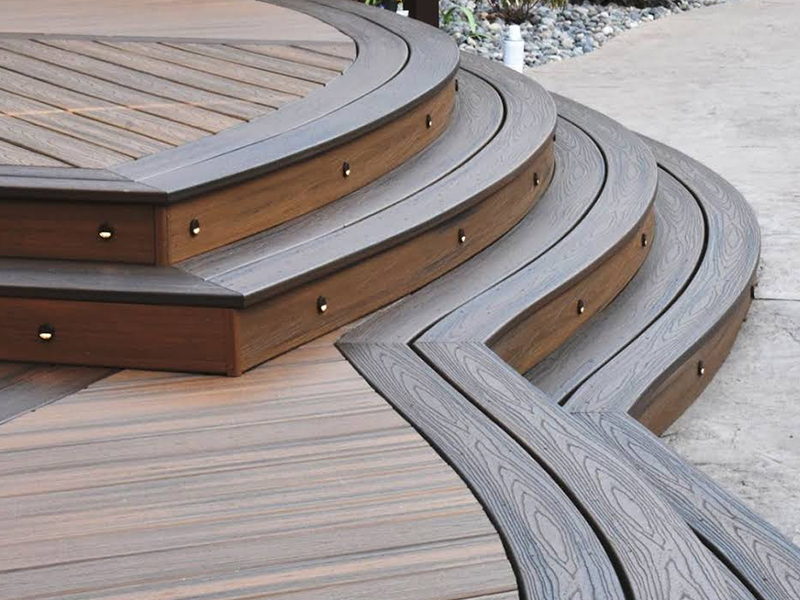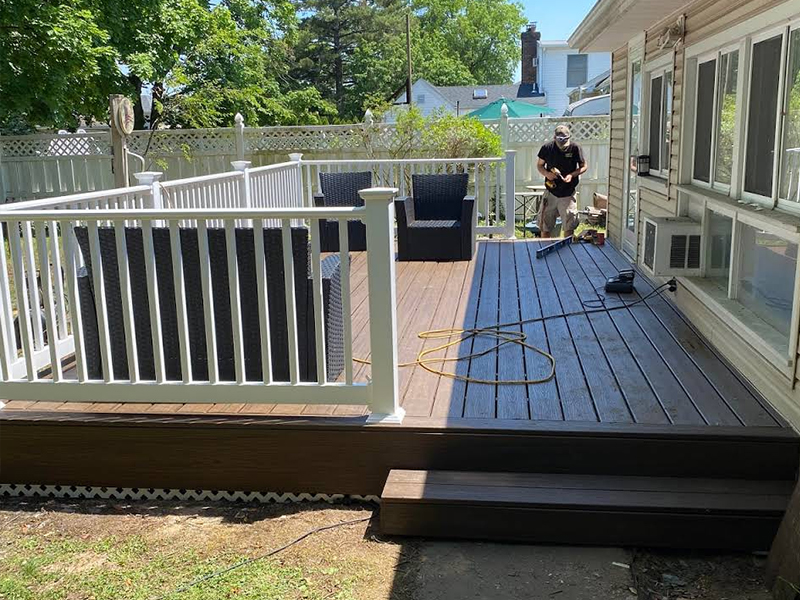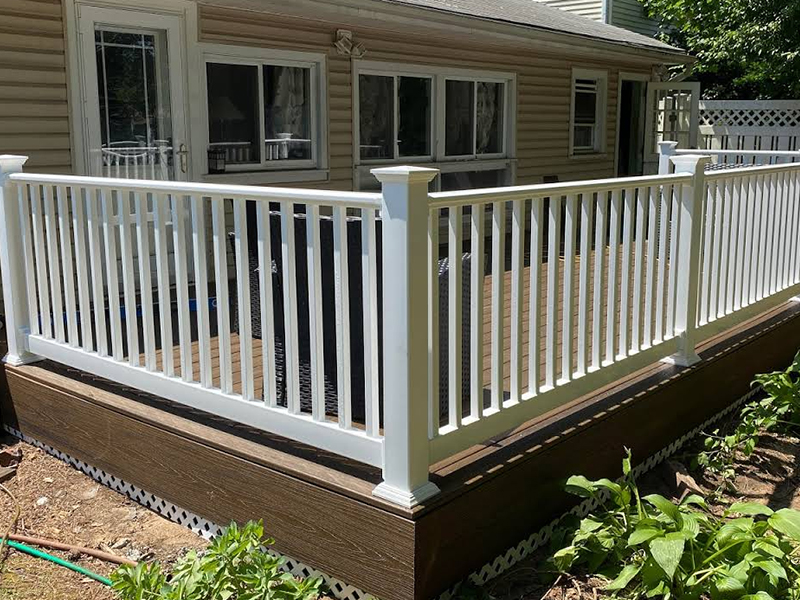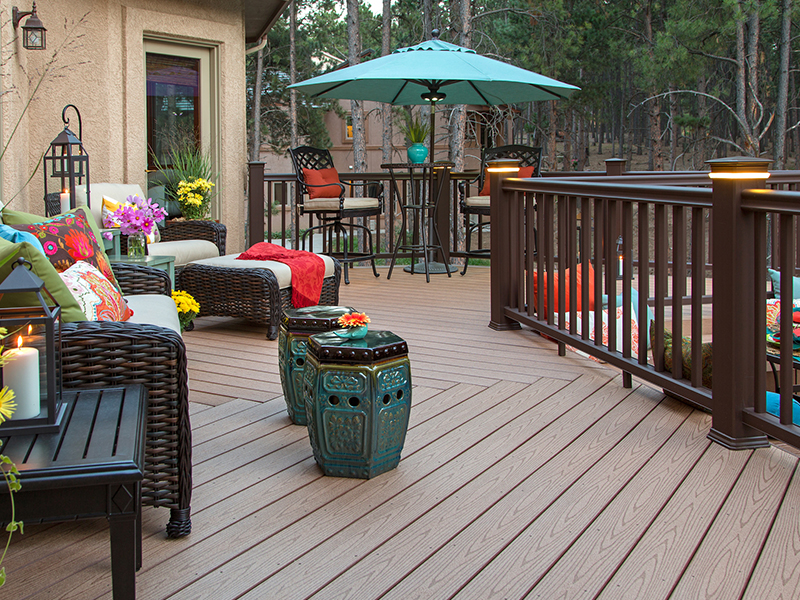 Kimberly C., Fairlawn, NJ
I love my brand new deck!
Having this great outdoors space has been such a benefit during the pandemic, and I can't wait to throw an outdoor party this summer! The team at Around the House came highly recommended, and I couldn't be happier with their work. My deck is sturdy, solid, and exactly how I wanted it. Many thanks on the great work!"
Kimberly C.
Fairlawn, NJ
-Ann Marie C., Hackensack, NJ
After my husband passed, I knew I needed someone to replace the handyman in my life!
"Fortunately, Around the House services was there for everything from small projects to a major renovation. Working with Around the House is friendly, comfortable, and easy—like working with family, but more professional! I will be calling Around the House again for my future household repairs and projects!"
-Ann Marie C.,
Hackensack, NJ
-Doreen J., Sparta NJ
Around the House has been so helpful to my household lately!
With my husband and myself working extra hours during COVID-19, we did not have time for the many household projects and repairs we had lined up. Fortunately,
-Doreen J
Sparta NJ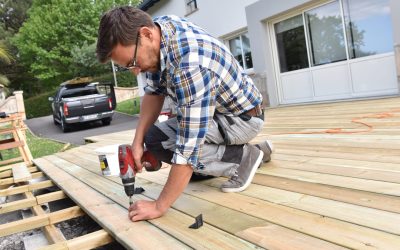 You've spent the whole summer in New Jersey on your deck. Whether your deck was built brand-new this spring, or has weathered a few years of use, you can help extend its life even longer when you take on fall deck maintenance before the snow comes. Keep reading to see...
read more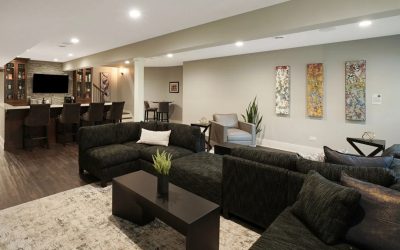 Is your basement pulling its weight? NJ's best handyman knows that plenty of basements in New Jersey are being underused, especially in the summers months. Keep reading to see how a basement remodel could help you keep your cool this summer! Move Your Living Room To...
read more

Follow Along on Instagram @ AROUND THE HOUSE
This error message is only visible to WordPress admins
Error: Access Token is not valid or has expired. Feed will not update.